cousin kara shot these picture of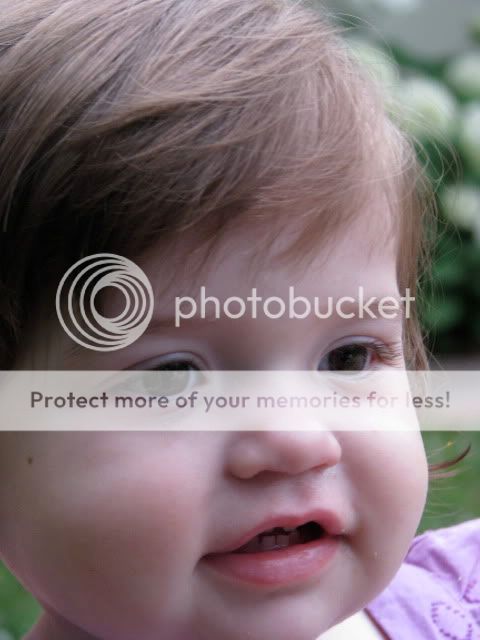 she is just killing me with her cuteness lately.
along with that cuteness has come even more sass.
she's such a lover, but oh the drama is
she is very serious with strangers at first
,
but loves her older brother and cousins

.
what kills me the most about this little miss is
that freckle right on her luscious edible cheek.
thanks karebear for loving on my
paisy-bear with your camera!